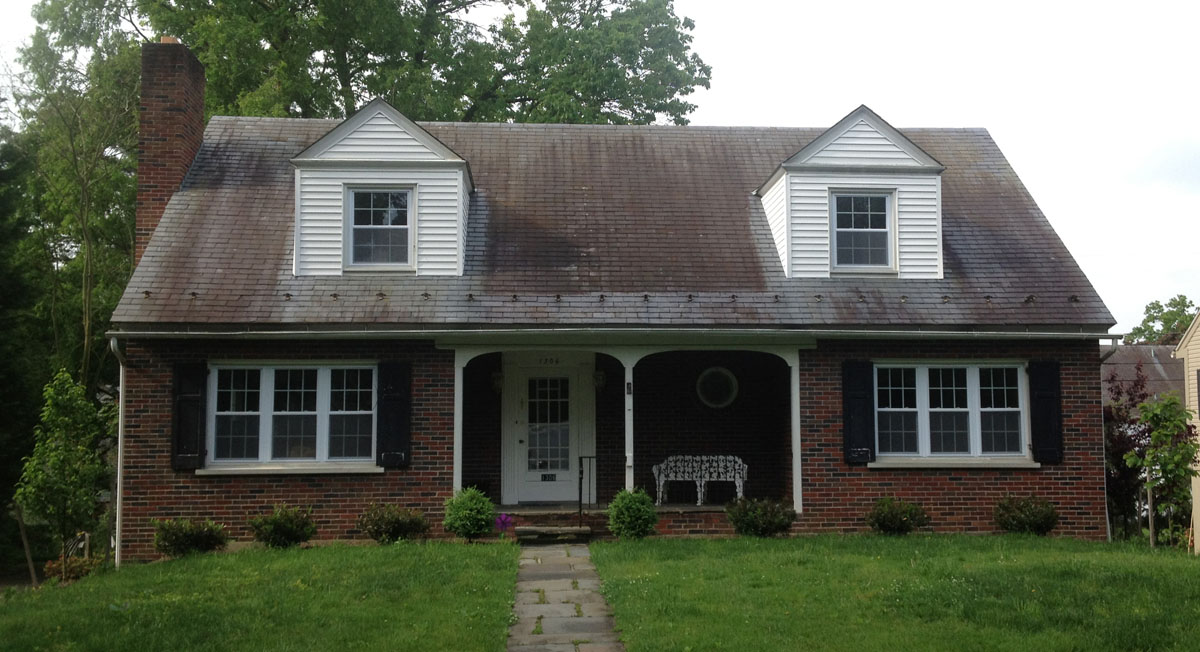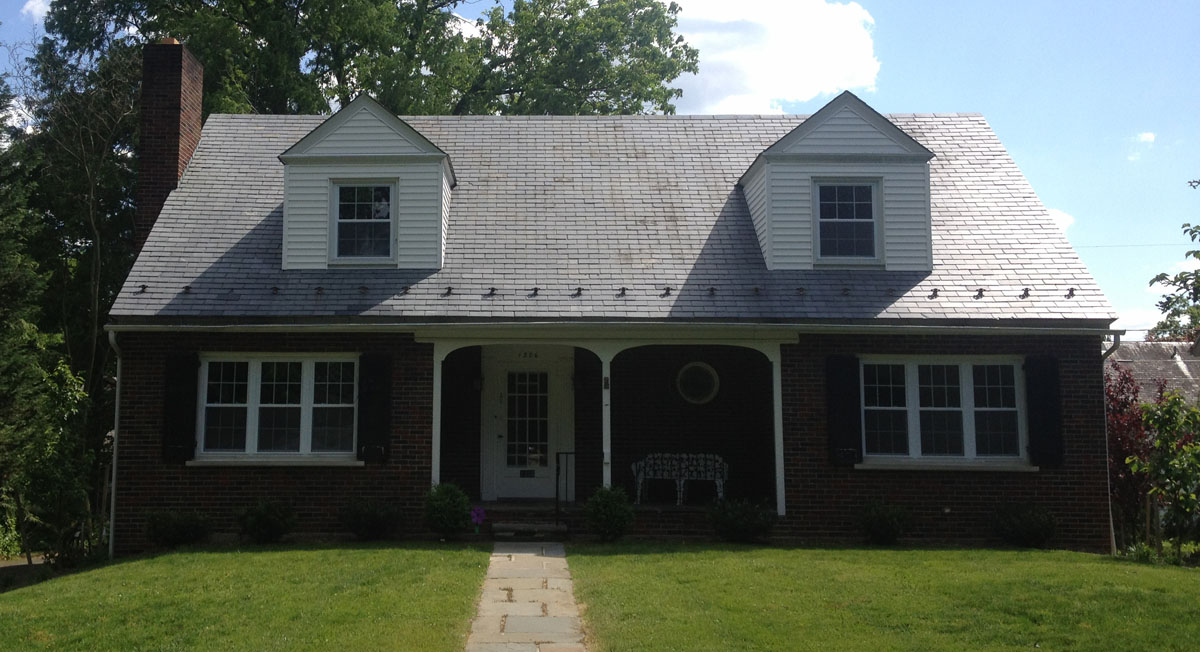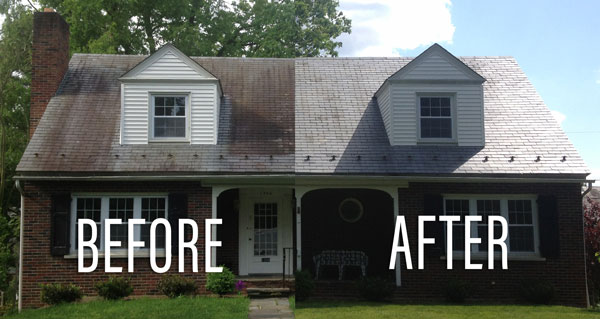 Roof Cleaning
There are many benefits to having your roof professionally cleaned.
Cleaning the mold off of your roof will protect your home's value. Your roof will not only appear clean, it will also be free of mold. The mold, algae, mildew and lichens on your roof break down the surface of roofing materials leading to decomposition. The life expectancy of roofs, whether shingle, tile, slate, Shake, membrane or Metal will lose as much as 50% of their service from infestation of these microorganisms.
A clean light roof will save you money on your electric bill. Lighter colors reflect heat, while darker colors absorb heat from the sun. A Light clean roof is easier to cool during warm temperatures which can save you up to 40% off your electric bill!
It is important to remove the mold and fungus growing on your roof which may be dangerous to your health. Mold, mildew, fungus and algae are all on the top 10 allergy irritants list. A clean roof reduces home contaminants.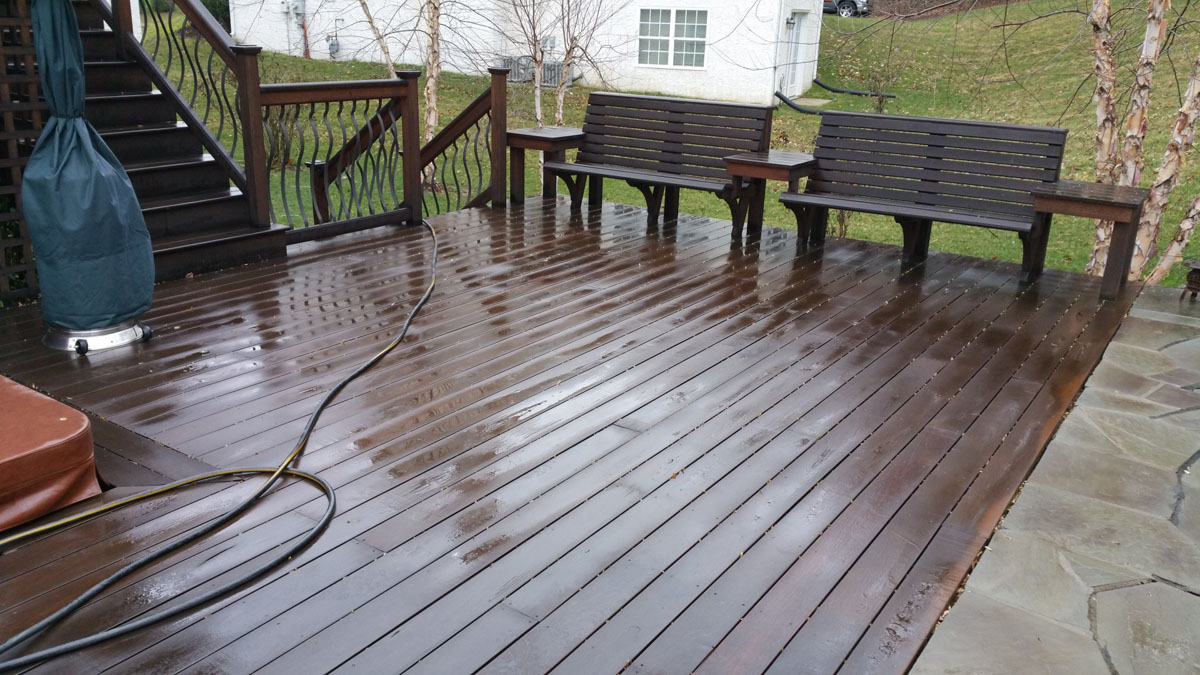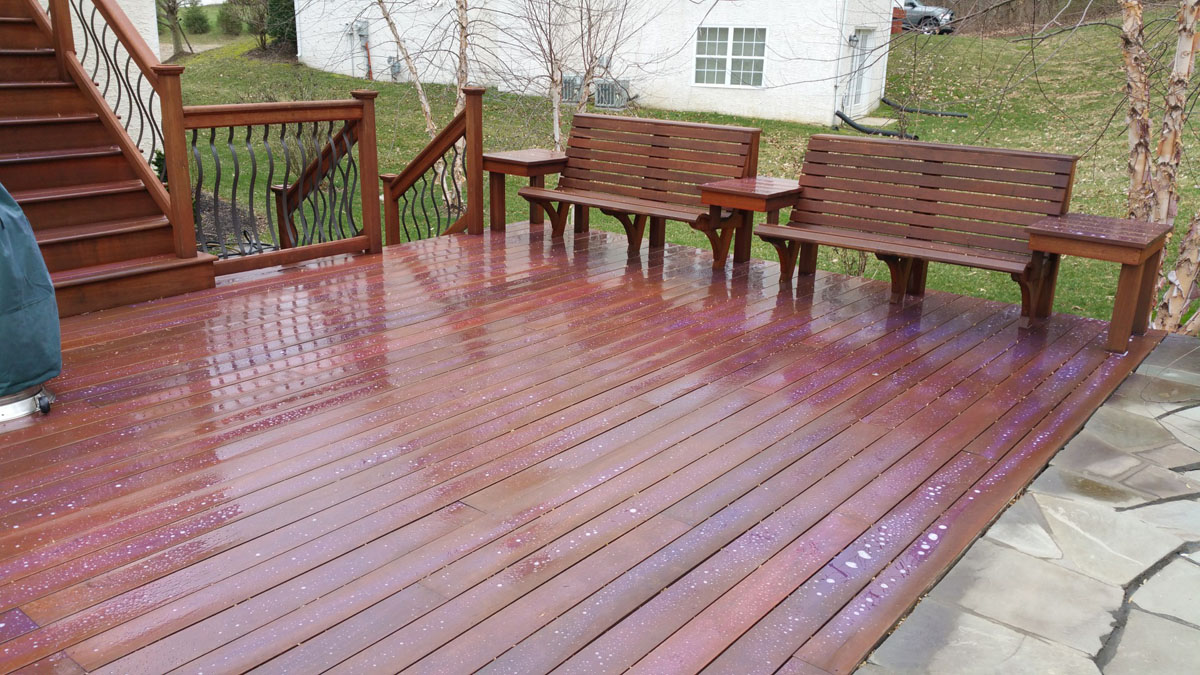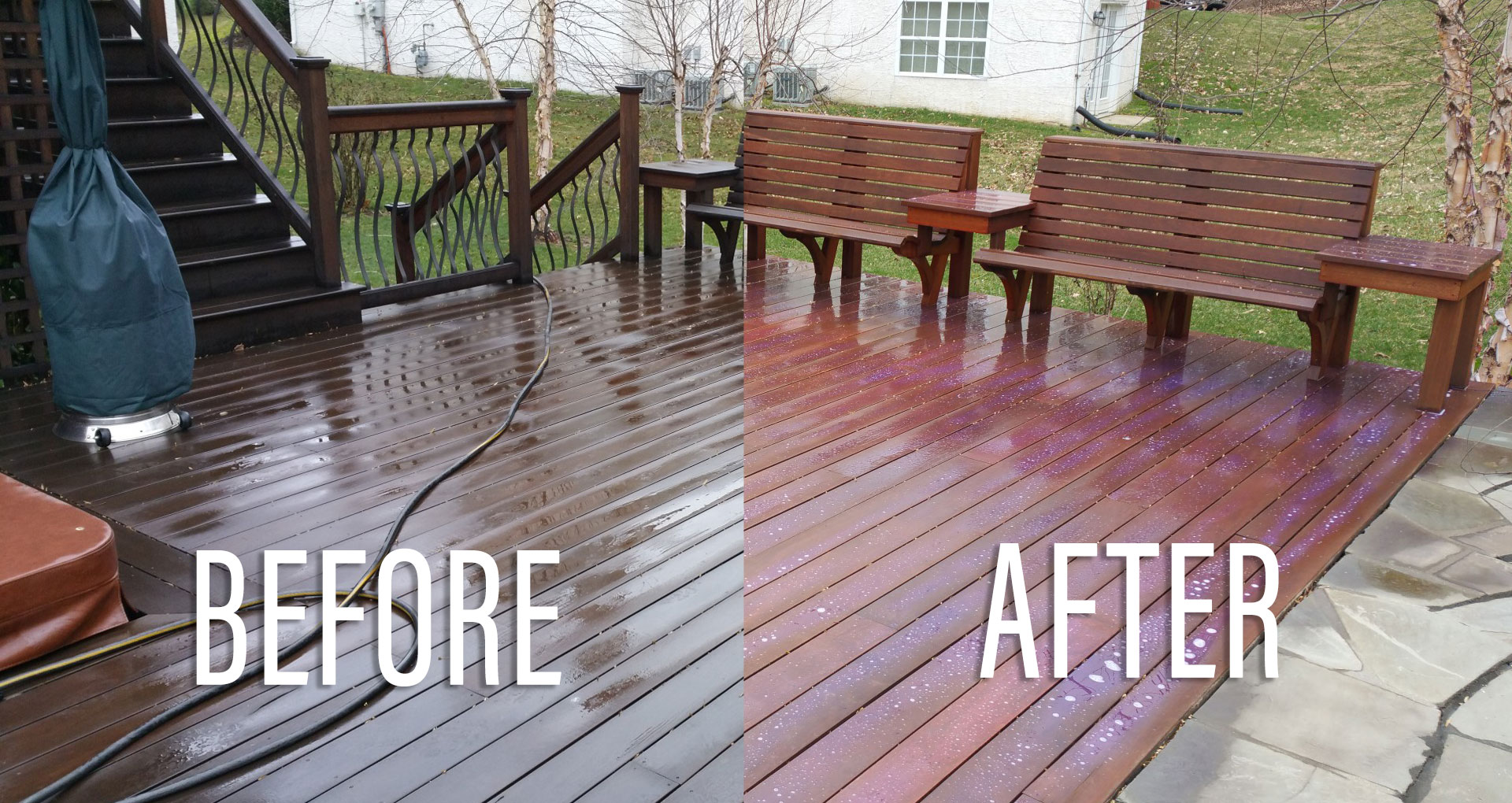 Shake Roof/Wood Deck Cleaning
Renew Exterior Cleaning, LLC. will wash away mold and debris from  Hardie siding or vinyl surfaces leaving them like new.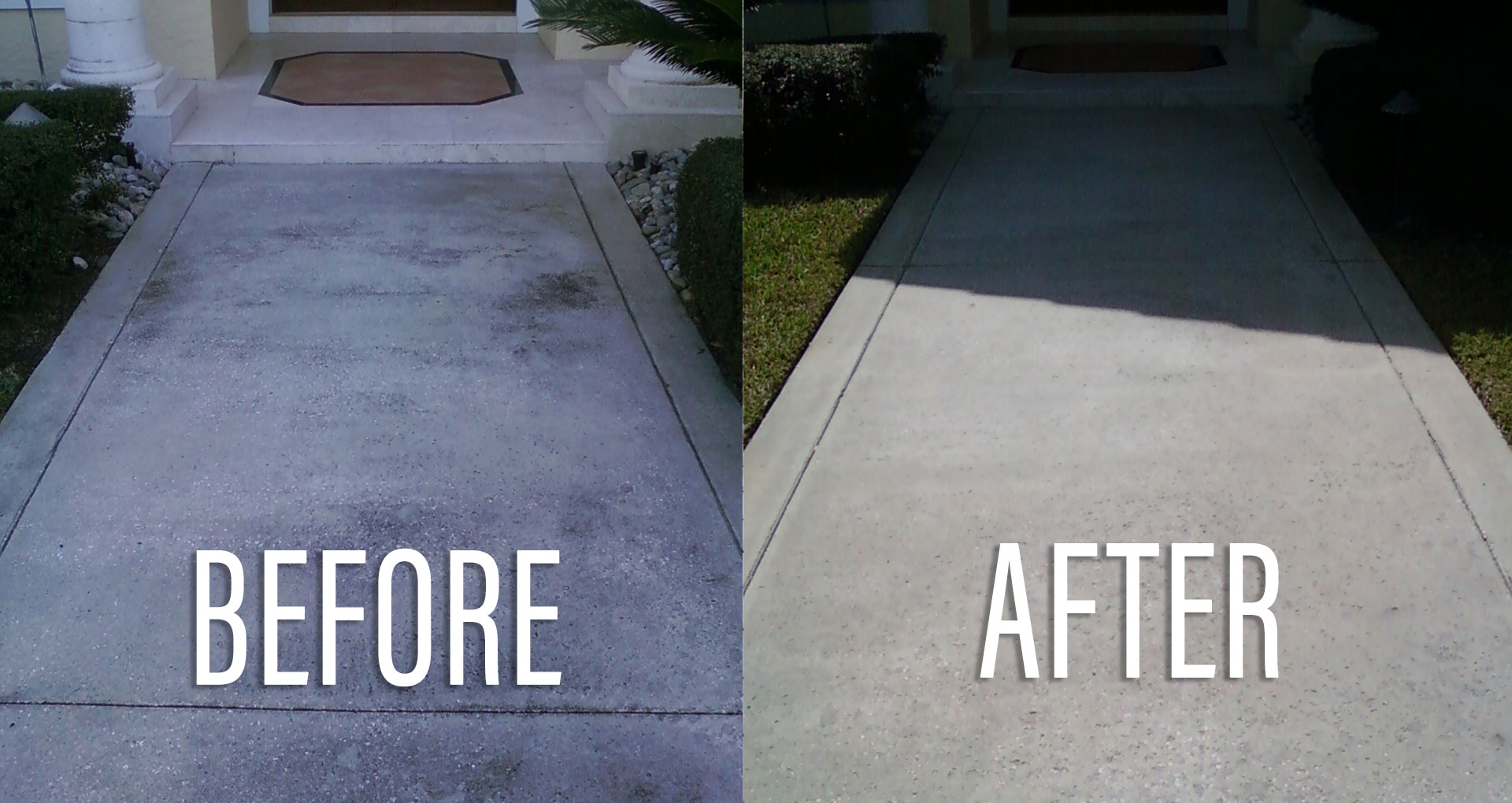 Driveways/Walks Flat Surface Cleaning
This service is done by first spraying our soft wash solution over surface area, agitation of surface with brushes, and surface rinsed clean with a low pressure spray.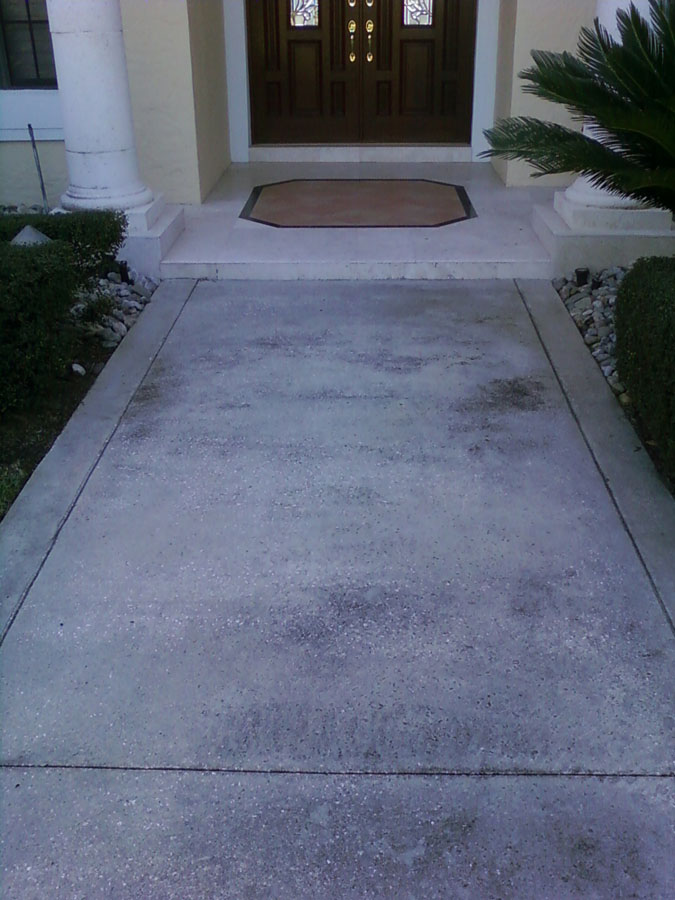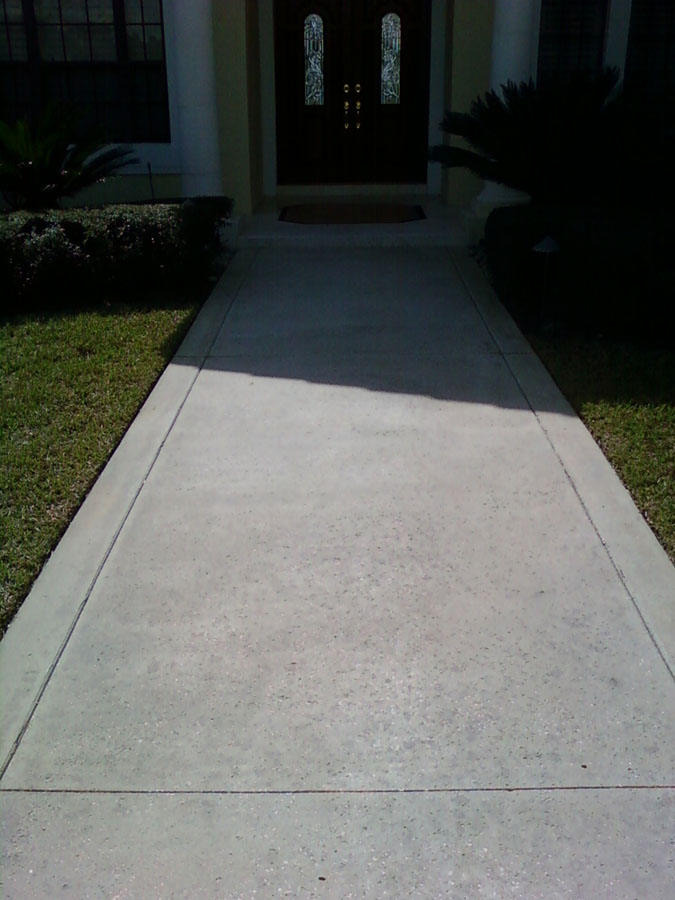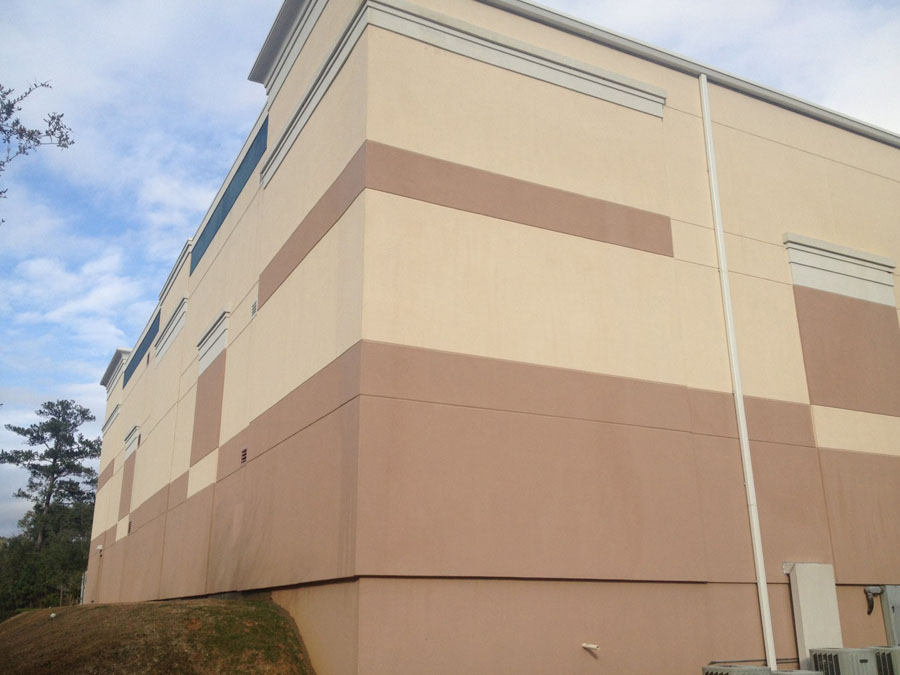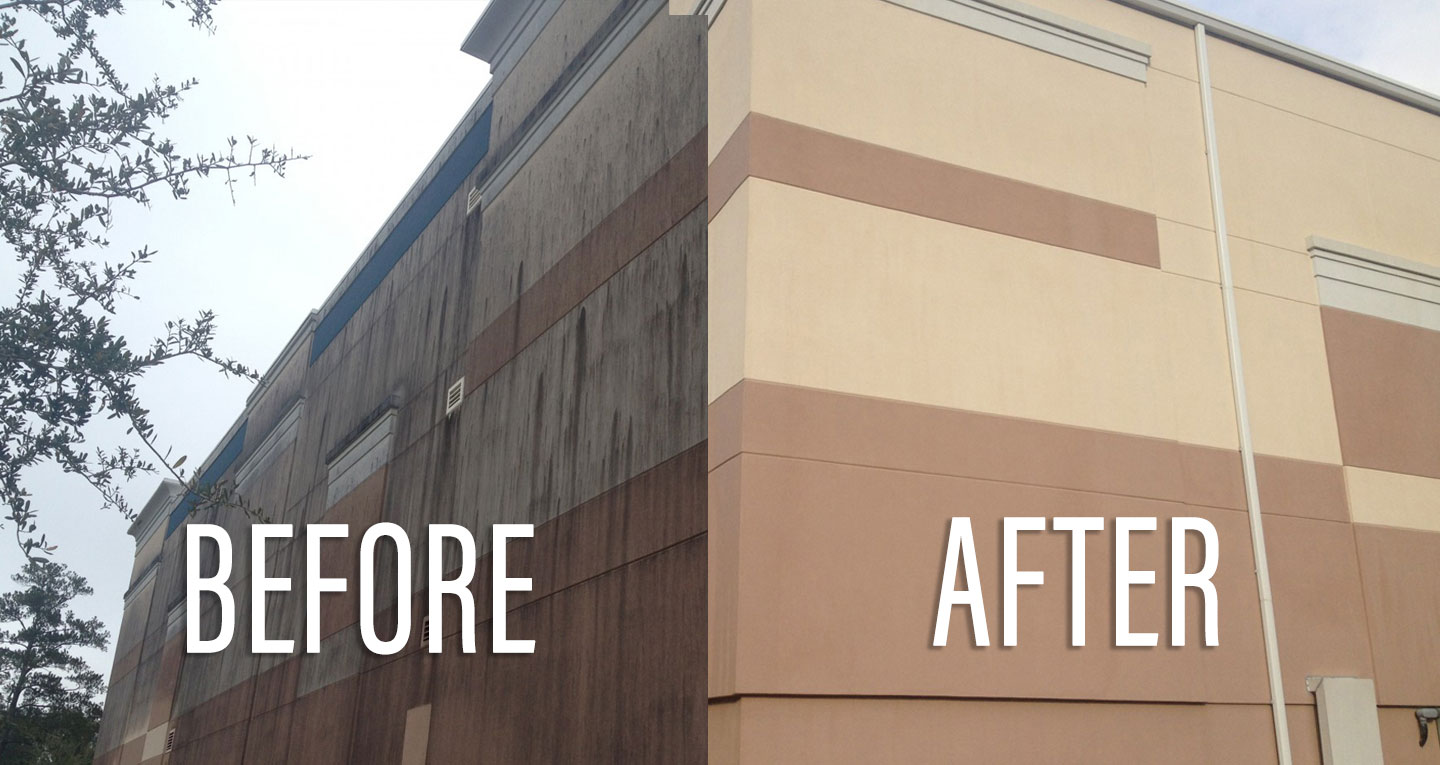 Stucco/Eifs Siding Cleaning
Renew Exterior Cleaning, LLC . will clean these surfaces using our safe and organic Softwash System.  We can safely remove dirt, mold, and bug debris from all of your surfaces without the damage that power washing can do.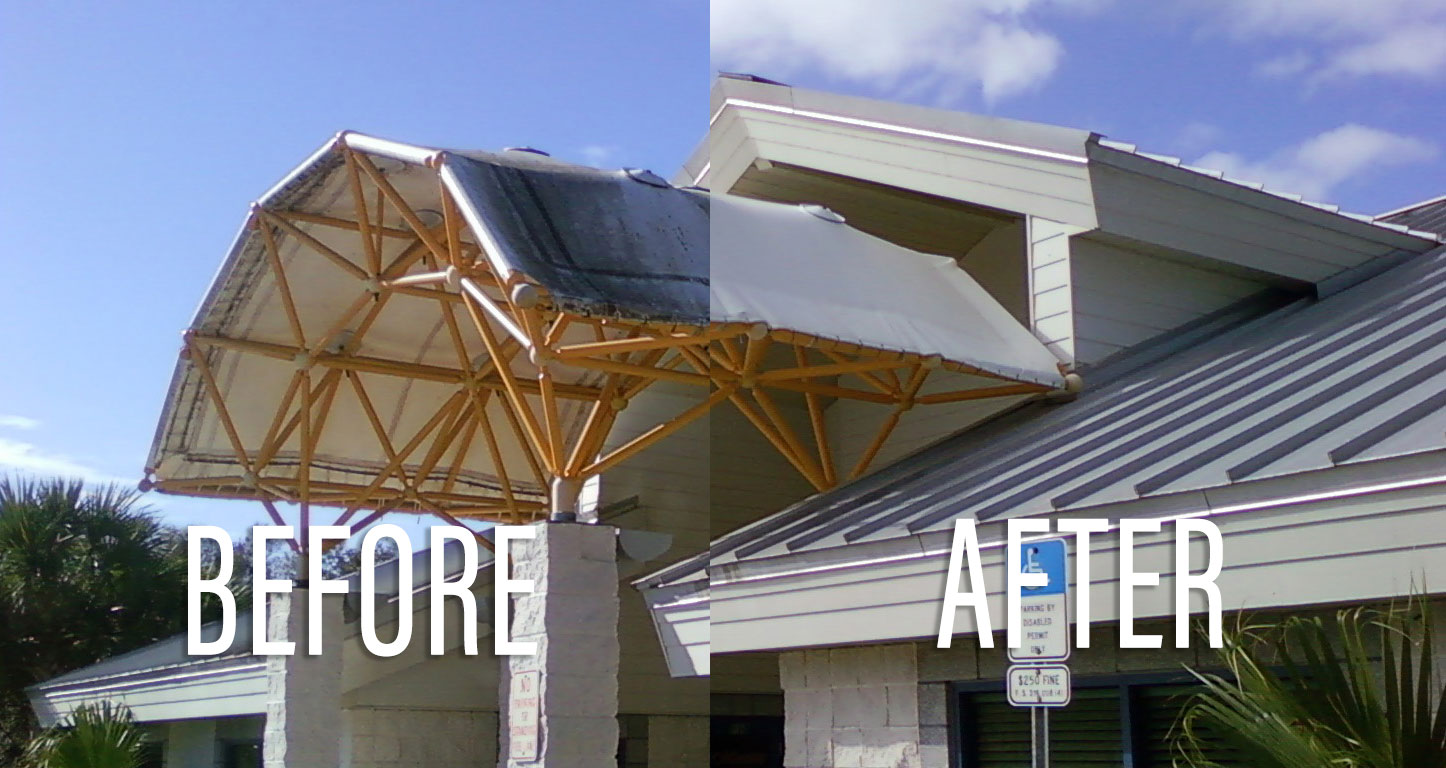 Soffit Cleaning
This is the cleaning of the soffits under eves and porches using a moderate soft wash solution ridding the area of dirt, mold, cob webs and insect debris. This may require brushing and re-application of solution in some difficult areas.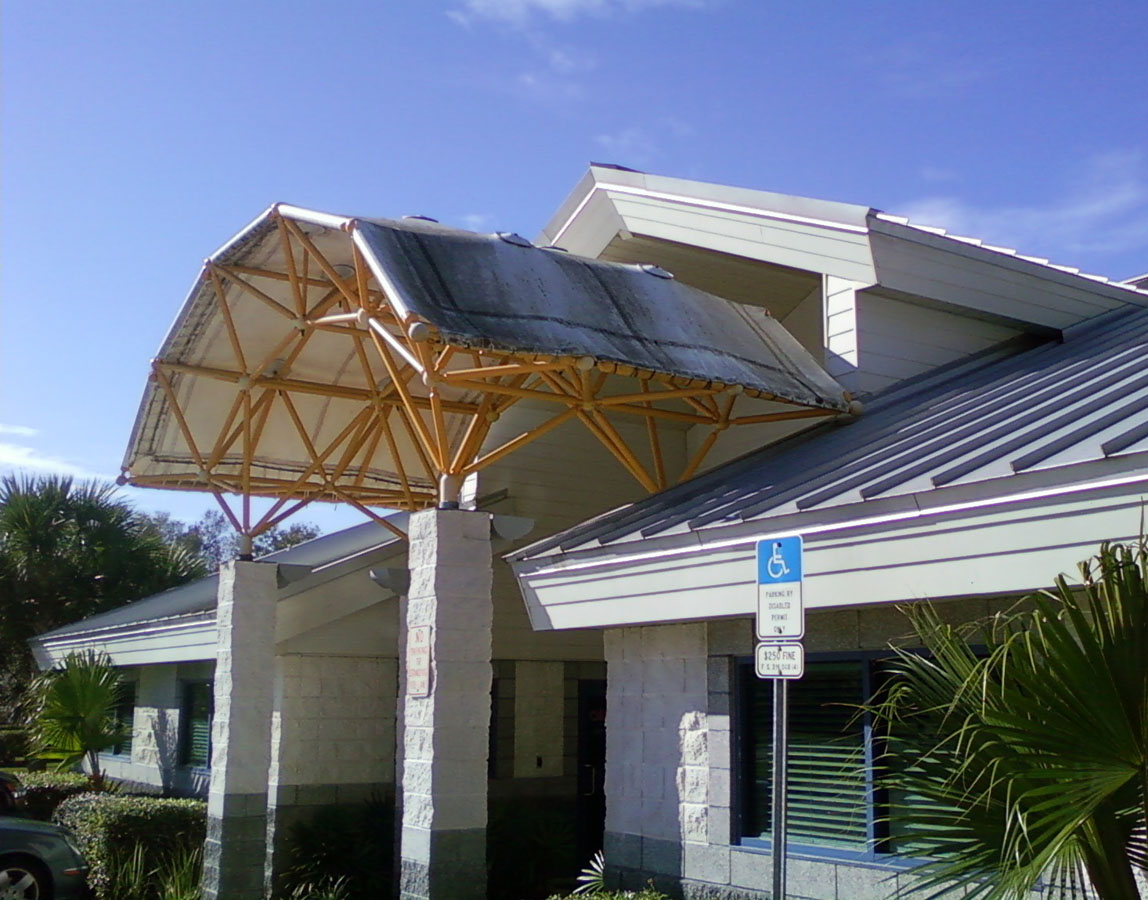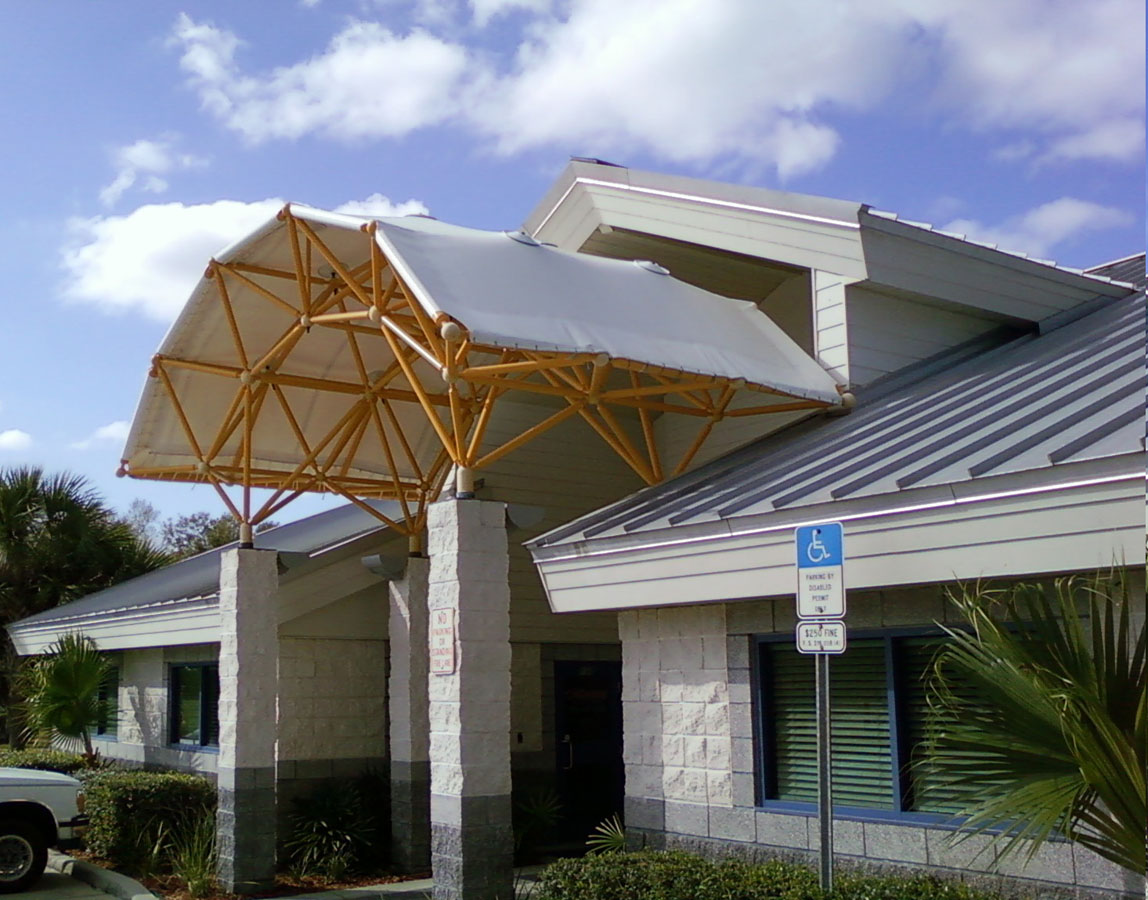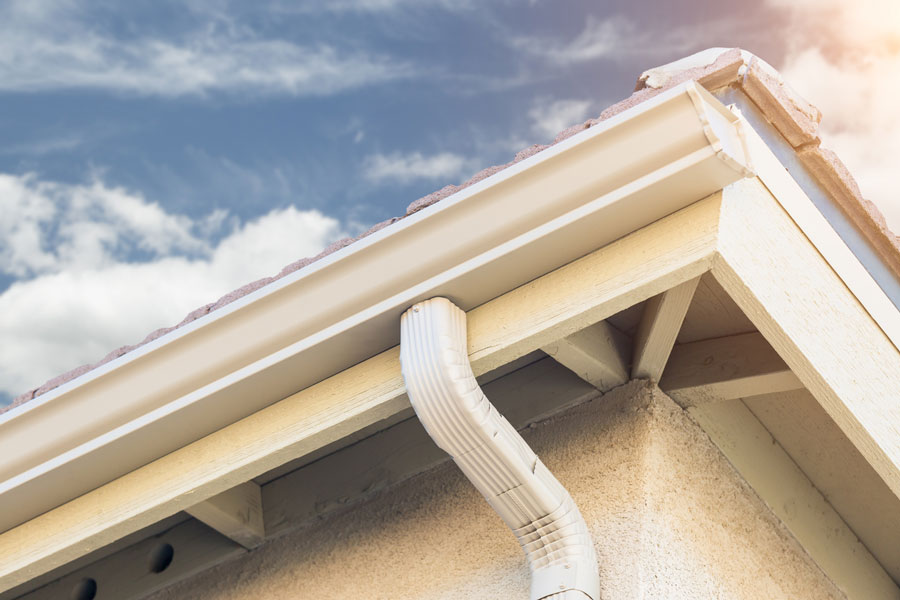 Outside Gutter Cleaning
This is the cleaning and brightening of the outside of gutters. This is using a moderate amount of our cleaning solution, then brushing in stubborn areas, re-applying solution as needed , and rinsing with a conditioning final wash. Aluminum and metal gutters that are streaked from oxidation may require an additional oxi wash application.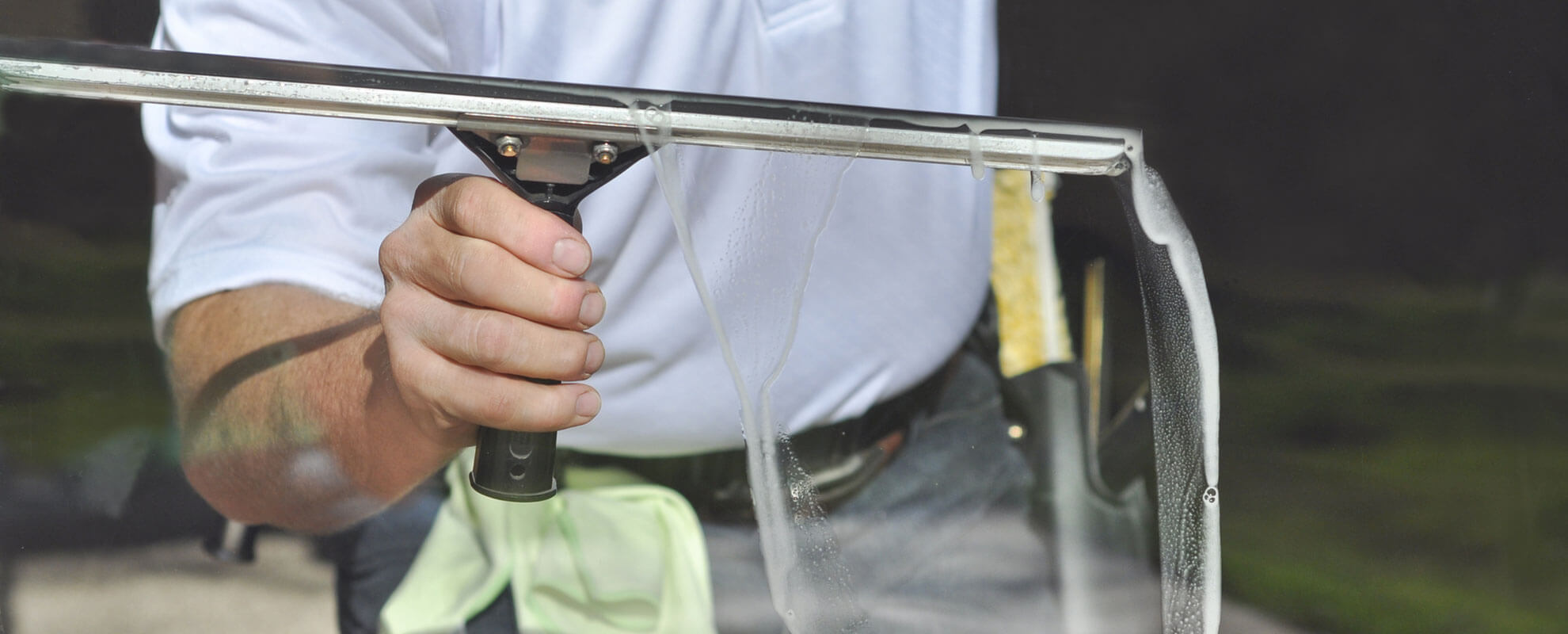 Window Cleaning
This service is done by using our pure water system. Our service includes cleaning windows with a brush to area and rinsing with water that is free of minerals leaving you with a spot-free finish!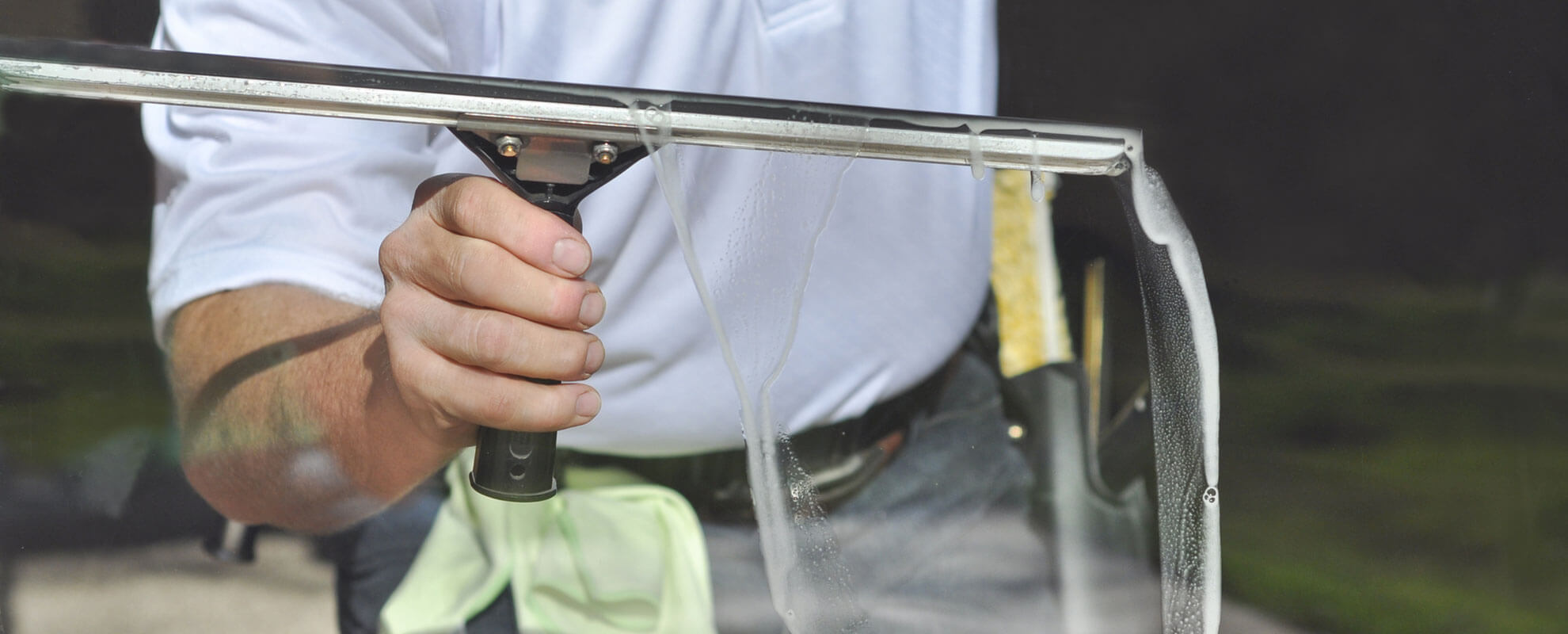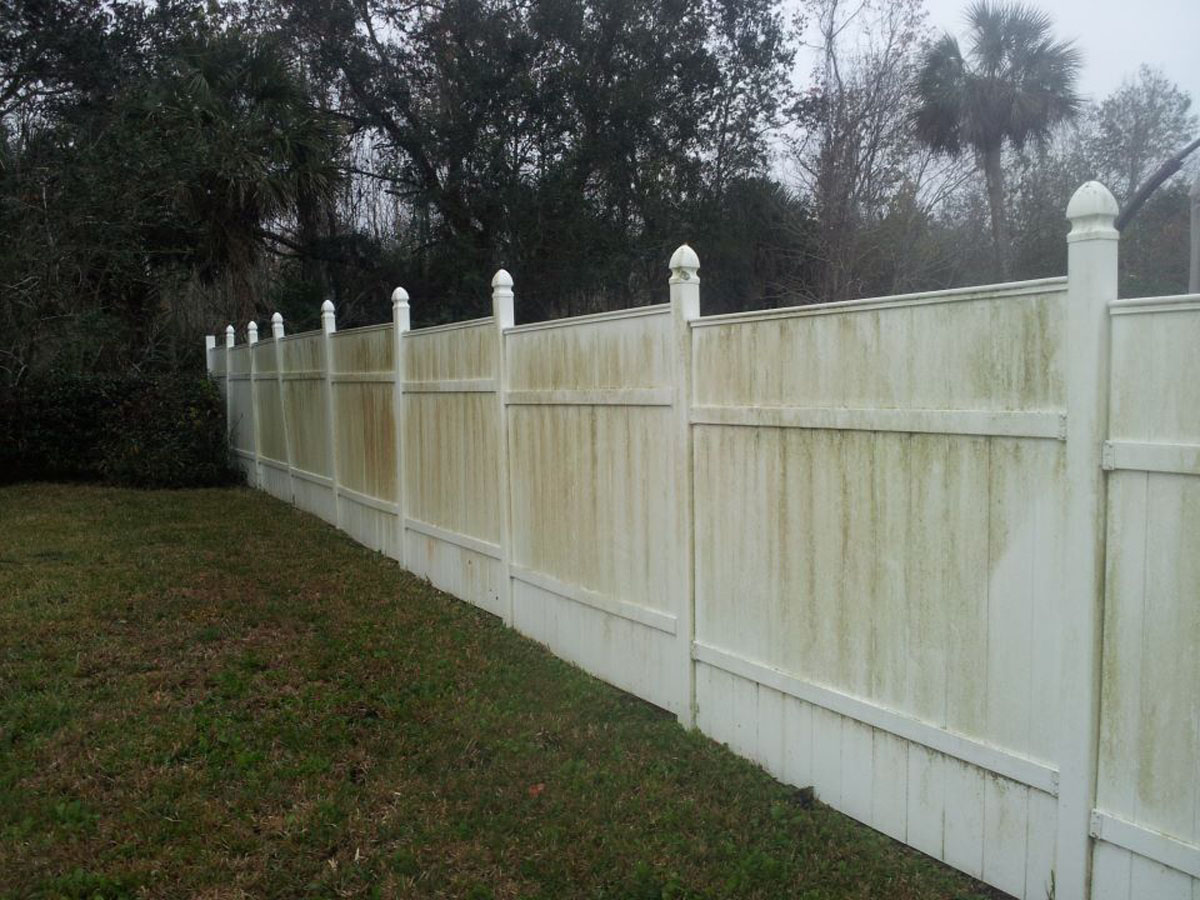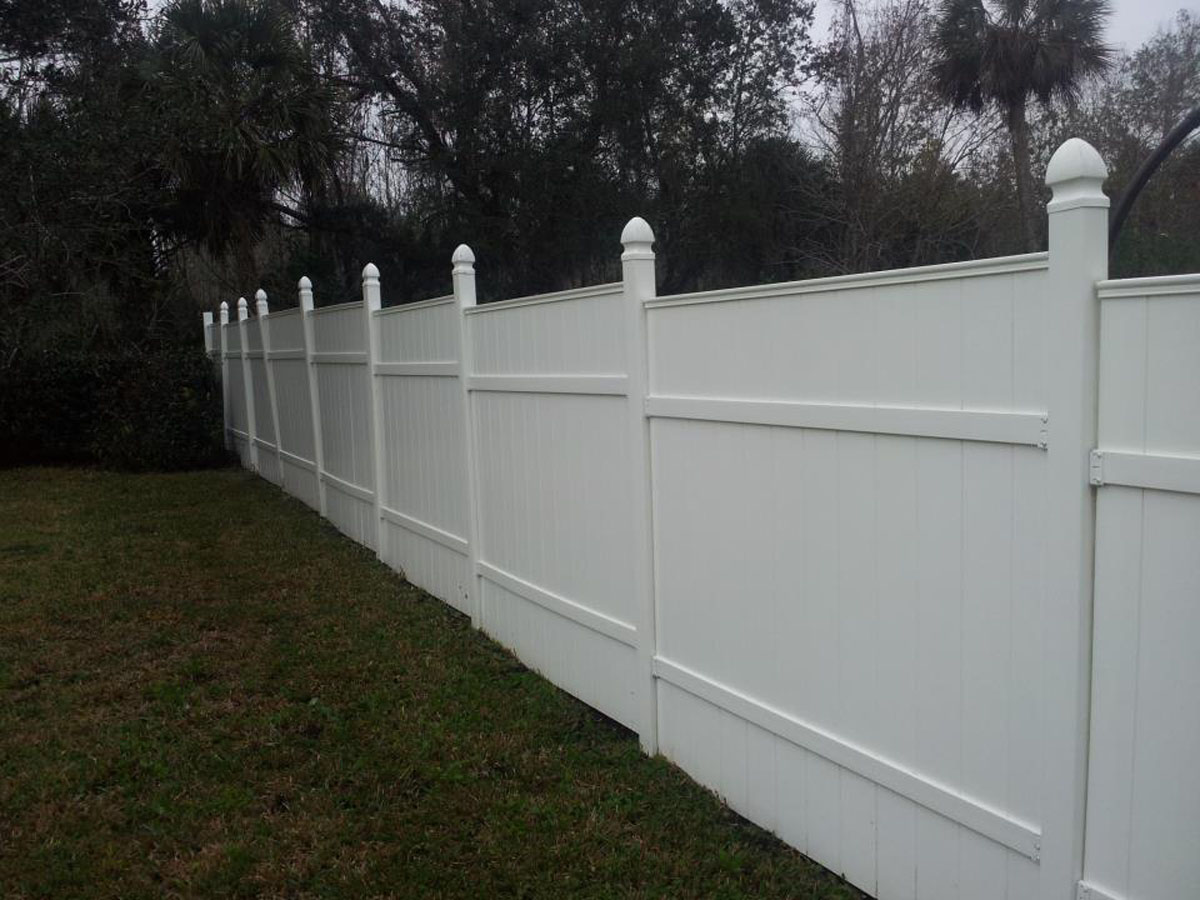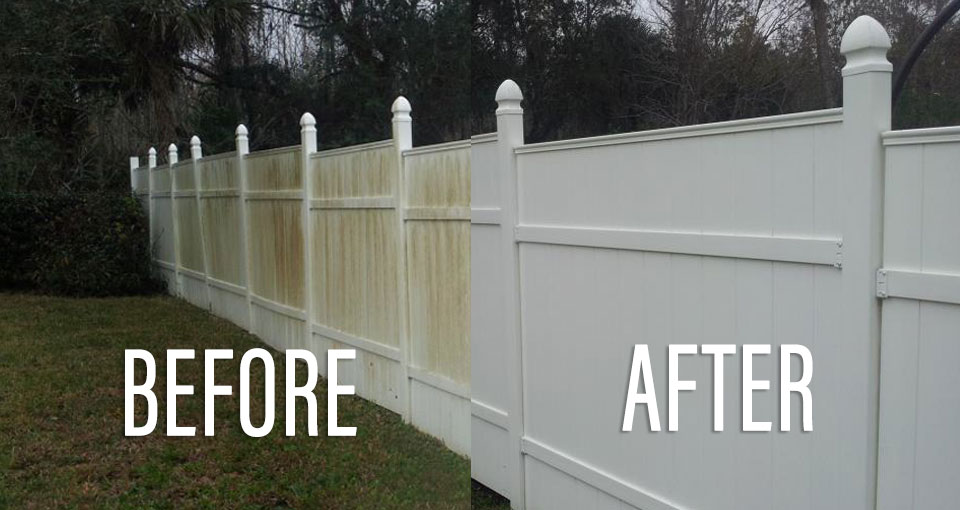 HardiePlank/Vinyl Siding Cleaning
This service is done using a minimal amount of soft wash solution which includes additives that wash away dirt and bug debris. This may require re-application and some brush scrubbing in stubborn areas.
Dock Cleaning
Now offering dock cleaning!
More Before & After Photos